Is your way of thinking holding you back? Are you ready to make a positive change?
Denise Holland can help you to build a healthy, productive, resilient mind
Our purpose:
Denise Holland specialises in helping people unleash their innate creative potential and resilience, and lead happy, healthy, fulfilling lives. Her work centres on bringing an end to psychological suffering and breaking down the painful barriers that keep us limited.
Denise supports children, young adults, professionals, businesses and sportspeople alike. At the core, her transformative coaching enables you to access that place within and harness the power of the mind to:
Overcome challenges
Resolve conflict
Develop leadership
Rekindle and grow relationships
Manage difference
Heighten creativity
Enhance performance
Improve mental and physical health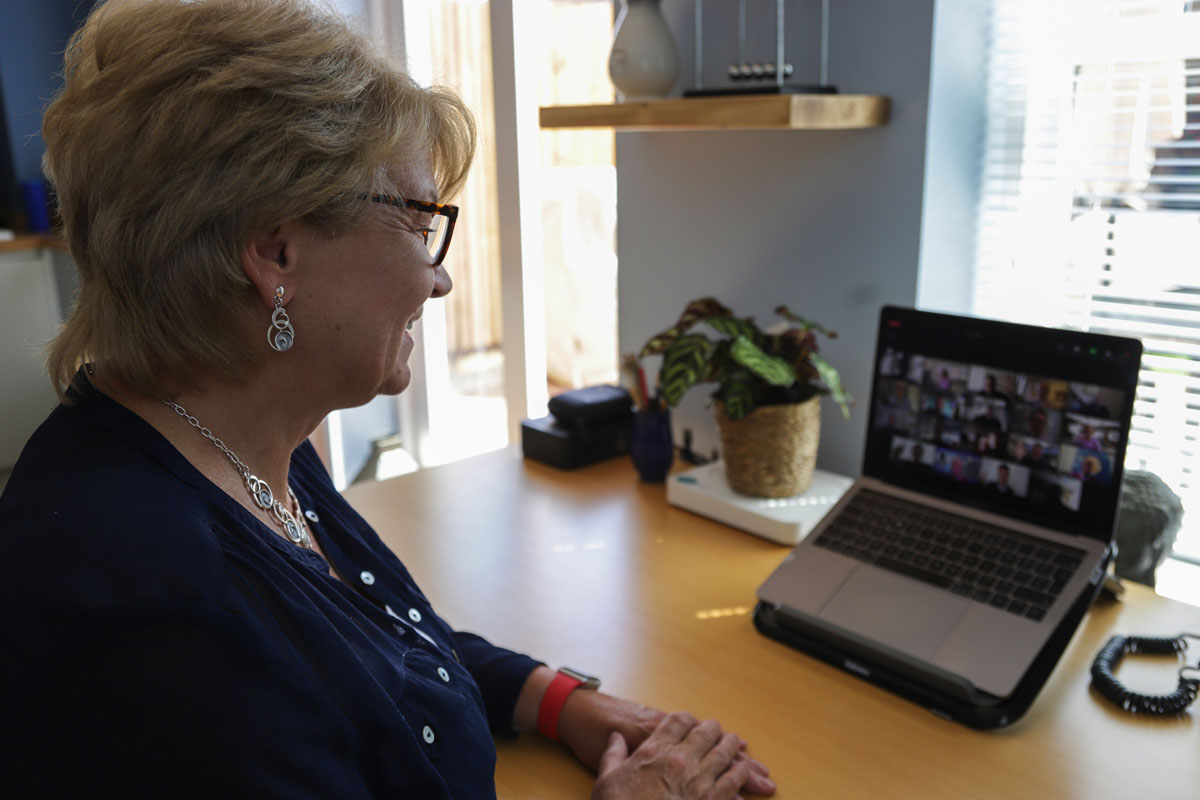 If you are ready to experience positive change in every part of your life, Denise will support you in taking back control over your mind through bespoke 1-2-1 and group session-based training.
The Three Principles of Pscyhology
The Three Principles of Psychology as uncovered by the late Sydney Banks is the foundation for Denise's transformative coaching. This revolutionary alternative philosophy and approach – a cutting edge technology of the human mind – illuminates the constant principles behind all human experience. It has empowered countless people across the world to discover their own well-being and move closer to achieving their full potential.
As a registered Three Principles practitioner and state of mind specialist, Denise helps clients to look inwards, rather than out there, to become more productive and effective, achieve better results and, overall, lead happier, more fulfilling lives. www.3pgc.org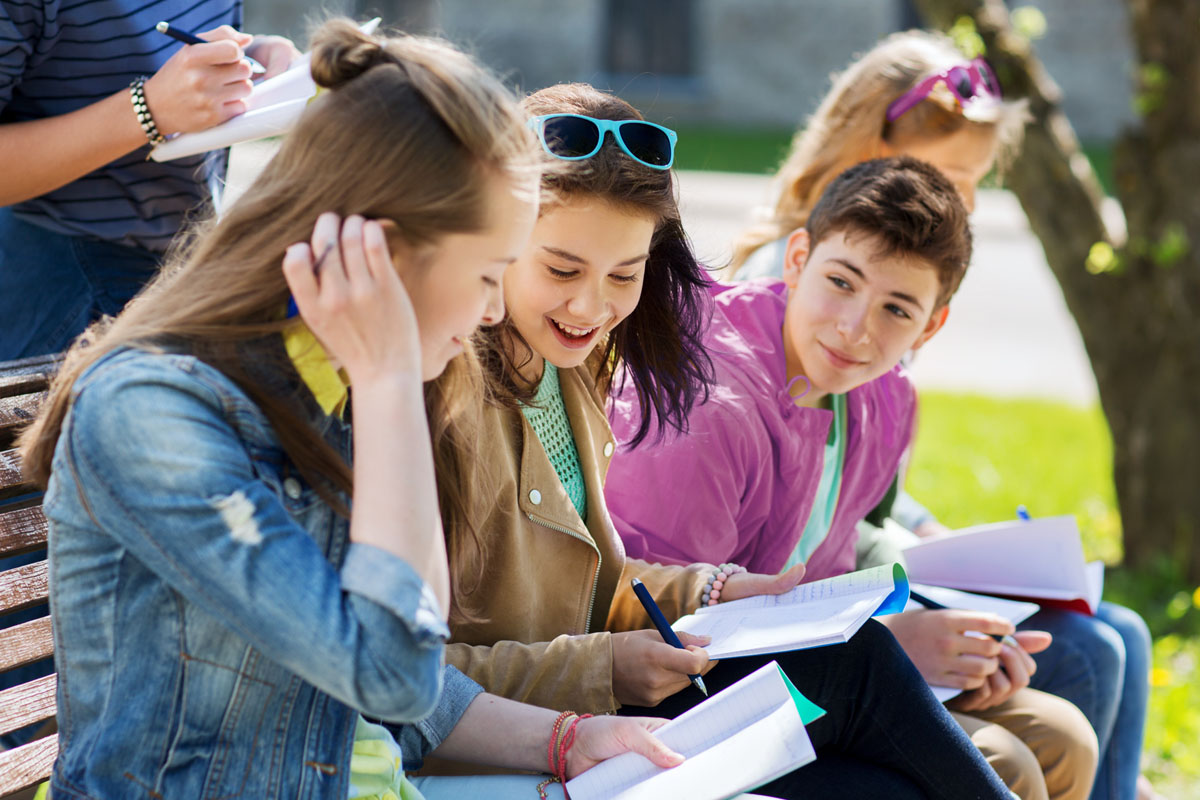 Individuals
Is the quality of your thinking having a negative impact on your health, decisions, relationships and behaviours both at work and in your personal life? Are you concerned that your child is suffering from anxiety and would benefit from one-to-one coaching to stay motivated? Transformative coaching can rewire and recalibrate the mind in a positive way.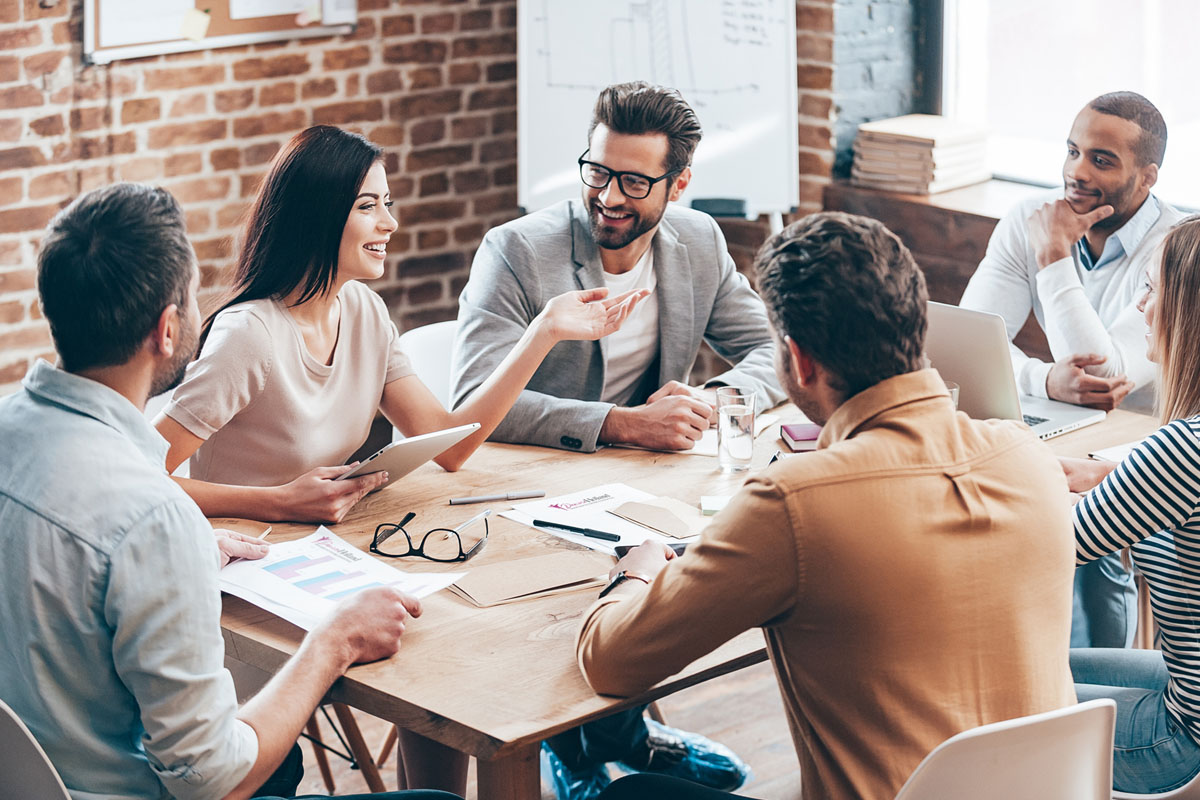 Businesses
How important is it to you that your employees are in the best possible shape mentally, physically and creatively? Are you looking to elevate and diversify your business? The benefits of transformative coaching are endless. It will help to foster team relationships, improve productivity and boost creativity within your organisation.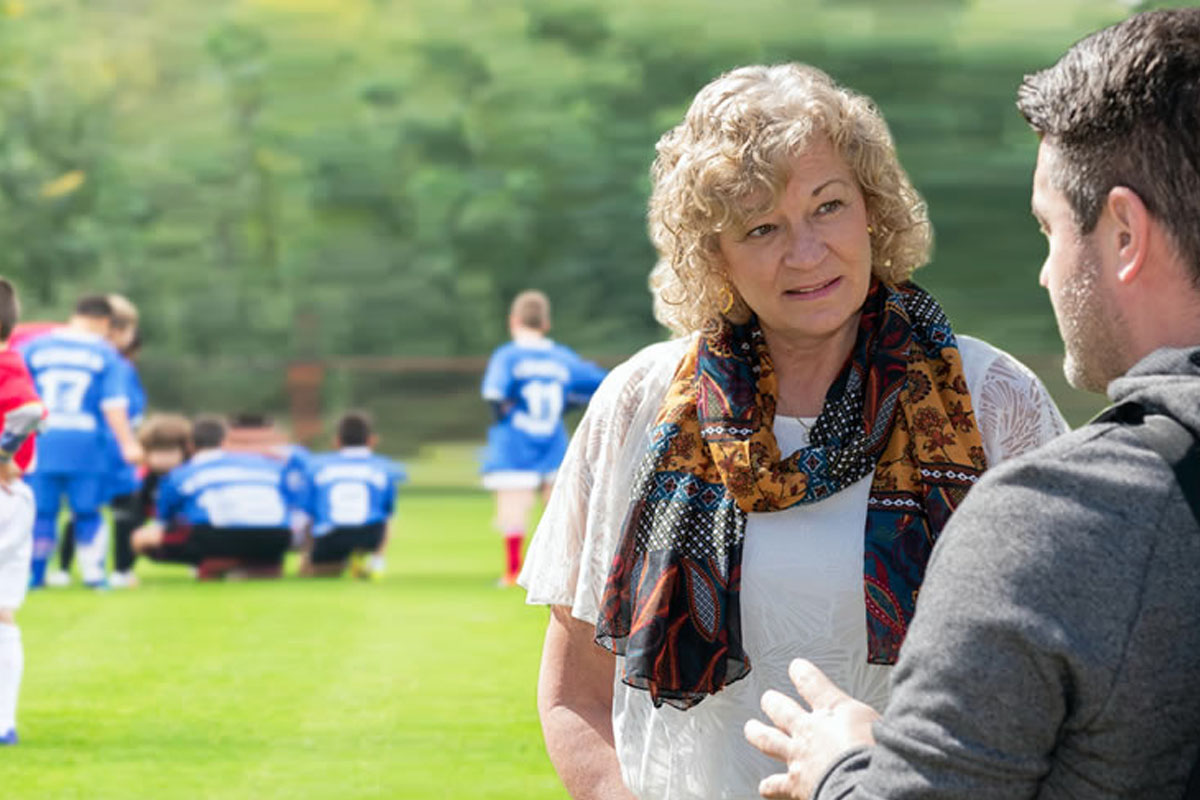 Teams
In your heart, you know that your teams in either sport or business have what it takes but notice mental weakness under pressure and increasing levels of stress are sabotaging the results. With transformative coaching, function, confidence, adversity and awareness are all addressed, generating powerful results.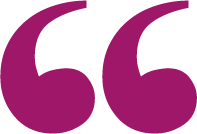 I appreciate the support Denise gave me when I was transitioning into my new role at Leinster and helping me understand how to 'free my mind!
Stuart Lancaster
Senior Coach Leinster Rugby – Former England Rugby Coach
Sessions can take place either face-to-face at Denise Holland's beautiful retreat in Kings Hill, Kent or digitally via Zoom. For programme prices and all other inquiries, call 020 3929 2000 or email info@deniseholland.org.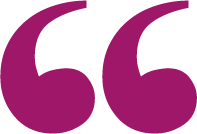 Denise Holland is one of my best "students." She is one of the few students I have asked to teach with me, and I was and remain very impressed with her presence, her knowledge, her wisdom, her feeling and her responsiveness. I would say anyone who works with Denise is in excellent hands.
Jack Pransky
Sign up for Denise's Spirit of the Game newsletter