The Ultimate Mind Makeover Retreat
Are you ready to take a complete break, clear your mind and heal your body?
4-Day Residential Transformative Coaching Program in Kent, UK
This beautiful immersion-style transformative coaching program provides the perfect safe space to switch off, unwind, and get quiet. Together, we will explore how you live life; when you feel light, energised, creative, and clear-minded, and when you don't?
Your inspiration for investing in yourself will be unique to you. Many reasons why a person finds themselves not leading the life they want; feeling sluggish, worried, or uninspired. If any of the following resonates, this program is for you:
Need time and space to clear your mind about a conflict.
Feeling stressed and worried about your work, life balance.
I can't decide which direction to take; it's too difficult to choose!
You've put your life on hold, waiting for a situation to change.
The pain of losing someone close to you is sabotaging your life.
Life is not going the way you want it, leaving you frustrated.
You are not dissatisfied with your life, but something is missing!
You'd love to step off the treadmill of expectation and rest for a while.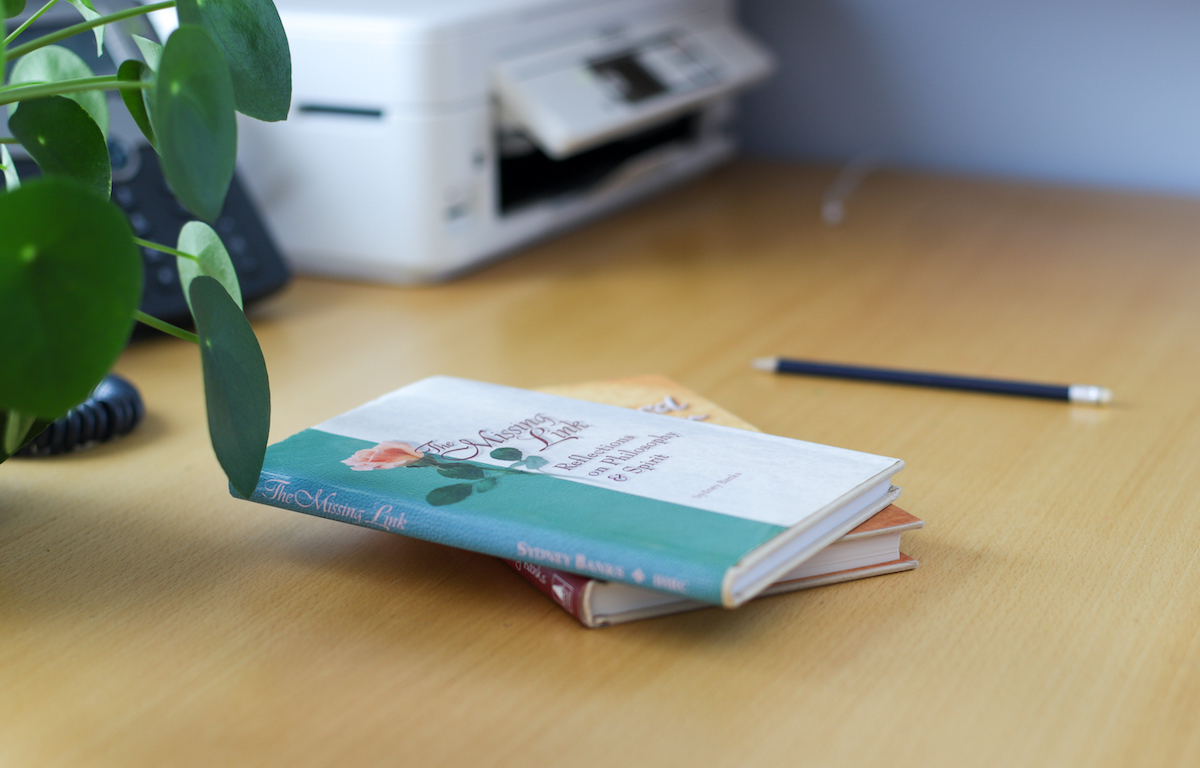 Ready for positive change in every part of your life. Denise will guide and support you towards insights that naturally transform; more clarity, energy, peace of mind and confidence to follow your instincts. Each program is bespoke to your individual needs. This is your time, an opportunity to re-wire your mind and naturally improve the quality of your thinking, which impacts your relationships, responses and results!
The Ultimate Mind Makeover Retreat
4 Day Residential Immersion Transformative Coaching Program
The perfect space to rest, relax and re-wire!
A 4 Day Residential Immersion Transformative Coaching Program
Your Investment in YOU includes:
Accommodation at Denise's home in Kings Hill, West Malling, Kent UK
All meals are included
Transformative coaching sessions, as required
All digital downloads and resources
Four one-hour follow up private weekly coaching sessions
Coaching sessions can be taken at home or at the beach and in a nearby village cafe
This offering is by application only, to enquire please get in touch for 2022 reservations
Additional nights stay are possible following your program by arrangement.
Registration & Booking Conditions
Customer Satisfaction Guaranteed
All my programs come with a customer satisfaction guarantee; it's my inspiration that we create a beautiful space for insights to occur, if you feel that we need a few more sessions together, these are on me!
Embrace all opportunities for learning – Your Role – All-in Mindset
The nature of the work is to point you inwards towards understanding the human mind's role to create an experience. With profound realizations, (insights) your life will be impacted in a whole new and beautiful way, living and training from clarity and innate inspirational strength rather than limitation or concern. To maximize your investment, I strongly suggest that you take the six weeks for yourself, with ample time after each coaching session for quiet reflection.  I may recommend additional resources and YouTube videos; I trust that I have your full commitment to complete any assignments.
Legal Disclaimer
The educational information provided by Denise Holland does not intend to replace professional health care by any health care provider. Information contained in the program is intended solely for educational purposes. Although this education improves peoples' general mental and physical wellbeing, it is not a specific treatment of a particular diagnosis. Given the educational model we use, we provide a student-teacher relationship based on our educational expertise rather than a healthcare provider-patient relationship. Always seek the advice of a health care provider for diagnosis and treatment of any medical condition.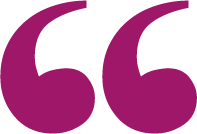 I appreciate the support Denise gave me when I was transitioning into my new role at Leinster and helping me understand how to 'free my mind!
Stuart Lancaster
Senior Coach Leinster Rugby – Former England Rugby Coach
An opportunity to keep that promise to yourself; it's my time now!
Denise is committed to your transformation and rich experience during your stay. The program allows us to drop into the flow, present to the moment, flexible, with a sense of exploration. Coaching sessions are taken anywhere, with plenty of time for quiet reflection. With beautiful walks, and amenities, including golf and beauty treatments, you're all set for the most fantastic time.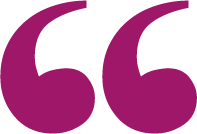 Denise Holland is one of my best "students." She is one of the few students I have asked to teach with me, and I was and remain very impressed with her presence, her knowledge, her wisdom, her feeling and her responsiveness. I would say anyone who works with Denise is in excellent hands.
Jack Pransky